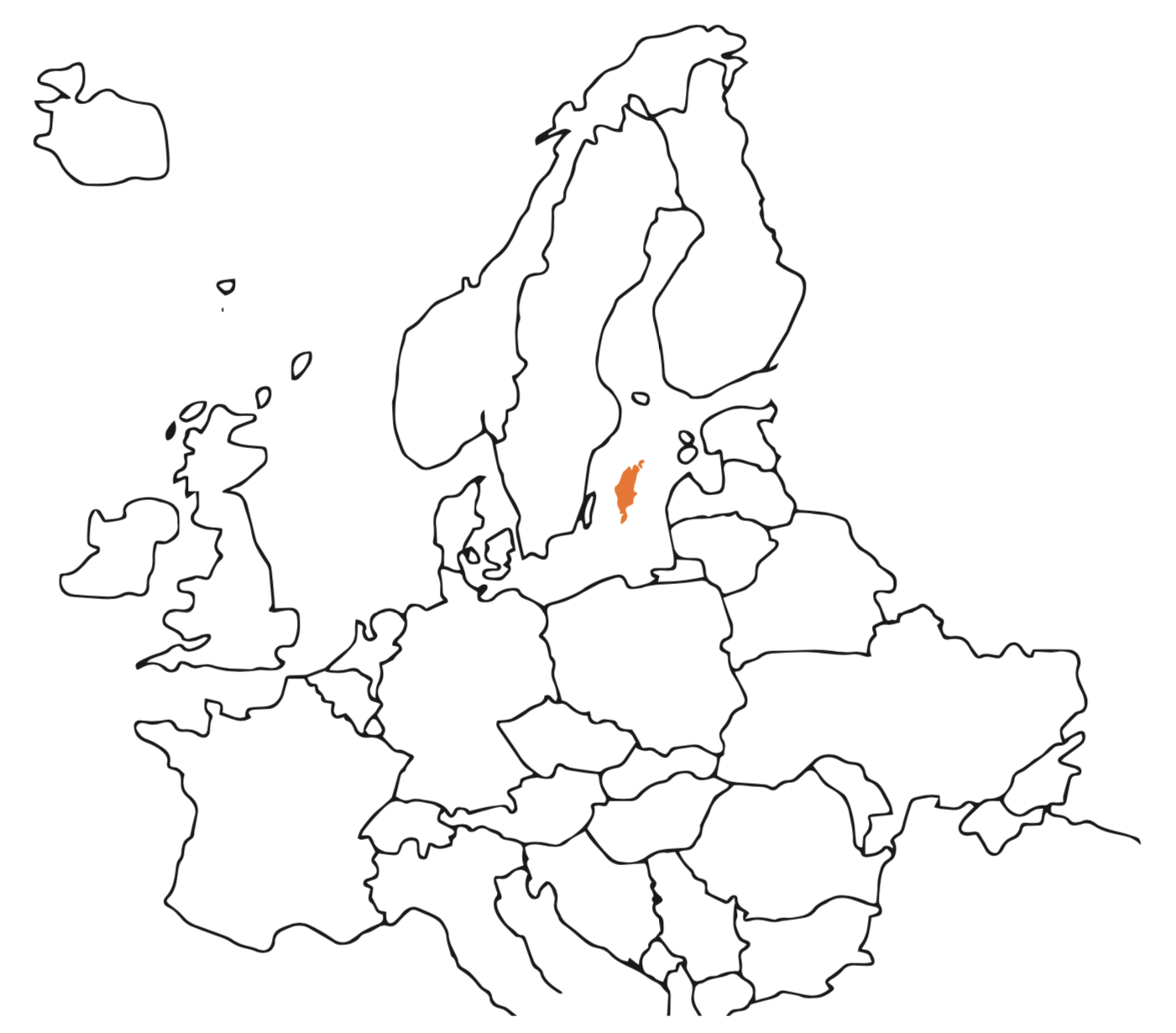 Gotland Grey Wool is an initiative aimed at developing a profitable value chain for grey quality wool on Gotland. The focus is product and production development, linked to the processing of the grey wool from the Gotland sheep; Gotland's largest sheep breed. The long-term goal is to increase the opportunities for employment in wool industrial operations on Gotland.
‍
Central to the initiative is to develop forms for business collaborations that contribute to creating the conditions for sustainable development throughout the value chain – from washed wool, via processing, to customer.
‍
The Gotland Grey project was implemented during the period Dec 2018 – Dec 2020 and is financed by the County Administrative Board with funds from the Rural Development Program 2014 – 2020.